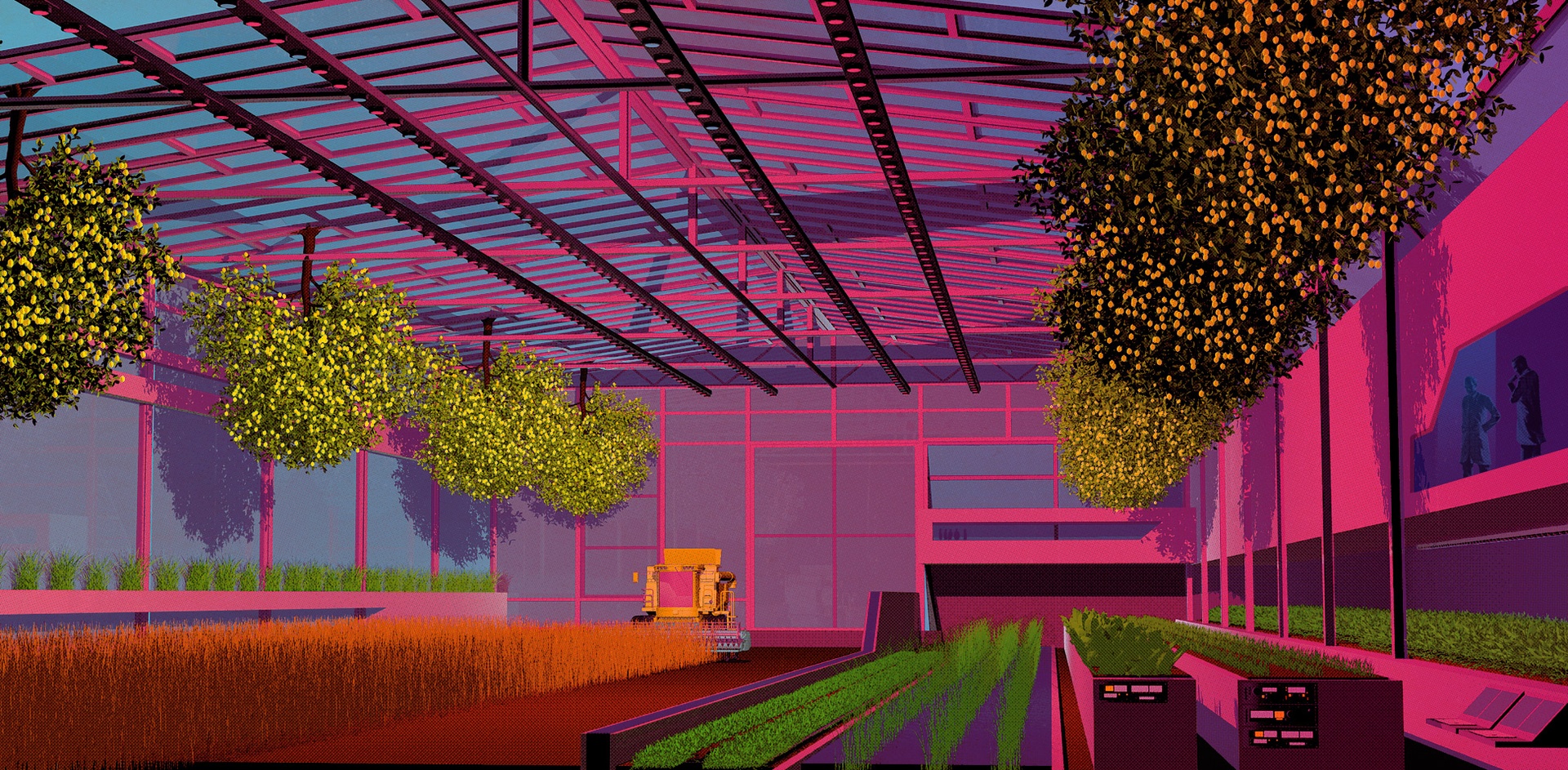 It's human nature to want to know what's coming next. Which is why we used our proprietary technology to analyze current research and innovation activity happening across various industries. Explore the following transformational ideas that may become realities in the next decade.
Tech to table
The world's population will grow by some 2.5 billion people by 2050, according to the United Nations, and 80 percent of the land that is suitable for growing food is already in use. At the same time, our strategies to squeeze the maximum productivity from the earth to feed ourselves is diminishing the health of land, depleting soil, and degrading ecosystems. So how will we feed ourselves sustainably in the future?
Read more about the implications of genotyping our food.